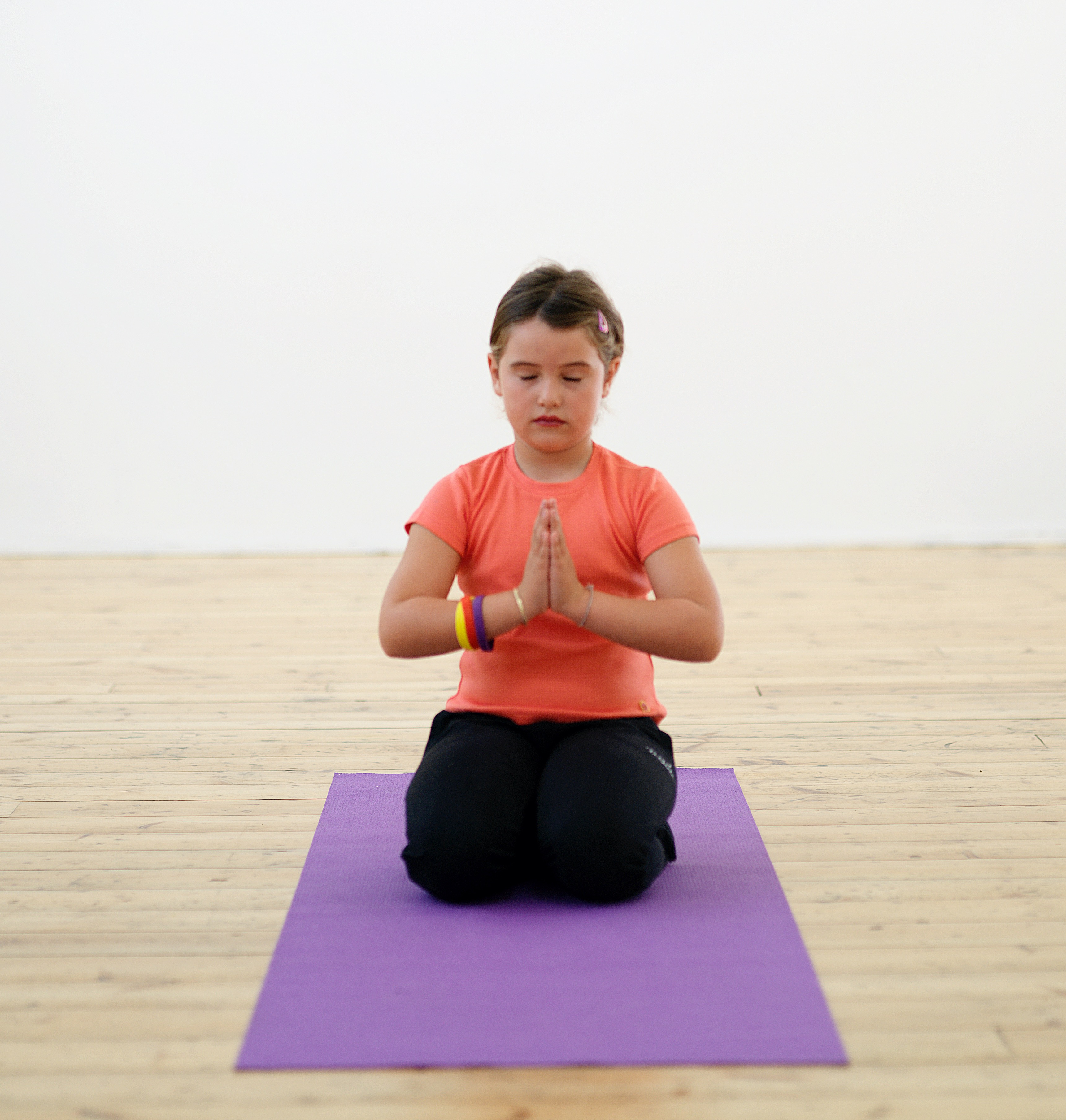 Skills for Calmer Kids


This short, on demand course is for those interested in learning about mindfulness and ways to introduce it to children. It is suitable for parents, school teachers and other professionals working with children including yoga and mindfulness teachers.  
No previous experience of mindfulness or meditation is necessary to attend.



Course Information


The course consists of four hours of lectures including videos, audio, and audio-visual presentations. There are handouts and quizzes to support and test your learning.  

In this course you will learn:
What is mindfulness

How to explain it to children

The benefits for all ages 
Developing your own practice first 
Ways to maintain a practice 
Simple neuroscience
Mindful movement activities  
Breath awareness activities 
Creative mindfulness activities 
Mindful relaxation
Testimonials
I just wanted to say big thank you for the course. It was thoroughly enjoyable and interesting and I am already putting much of what I learned into pracitce. 
Lorna , Mindfulness Teacher
Thank you for such a wonderful course. I really have thoroughly enjoyed it and can't wait to put it into practice :)
Urvi, Parent
Thank you for a fantastic course. I feel very inspired and excited to share these wonderful ideas with children (and adults!)
Sarah, Primary Teacher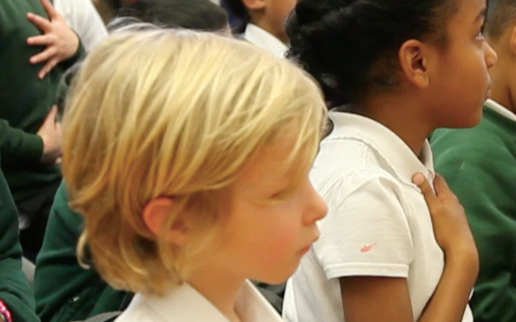 Calmer Classroom
Develop your own mindfulness practice as a teacher as well as learning tools and techniques to clear a calmer, happier classroom.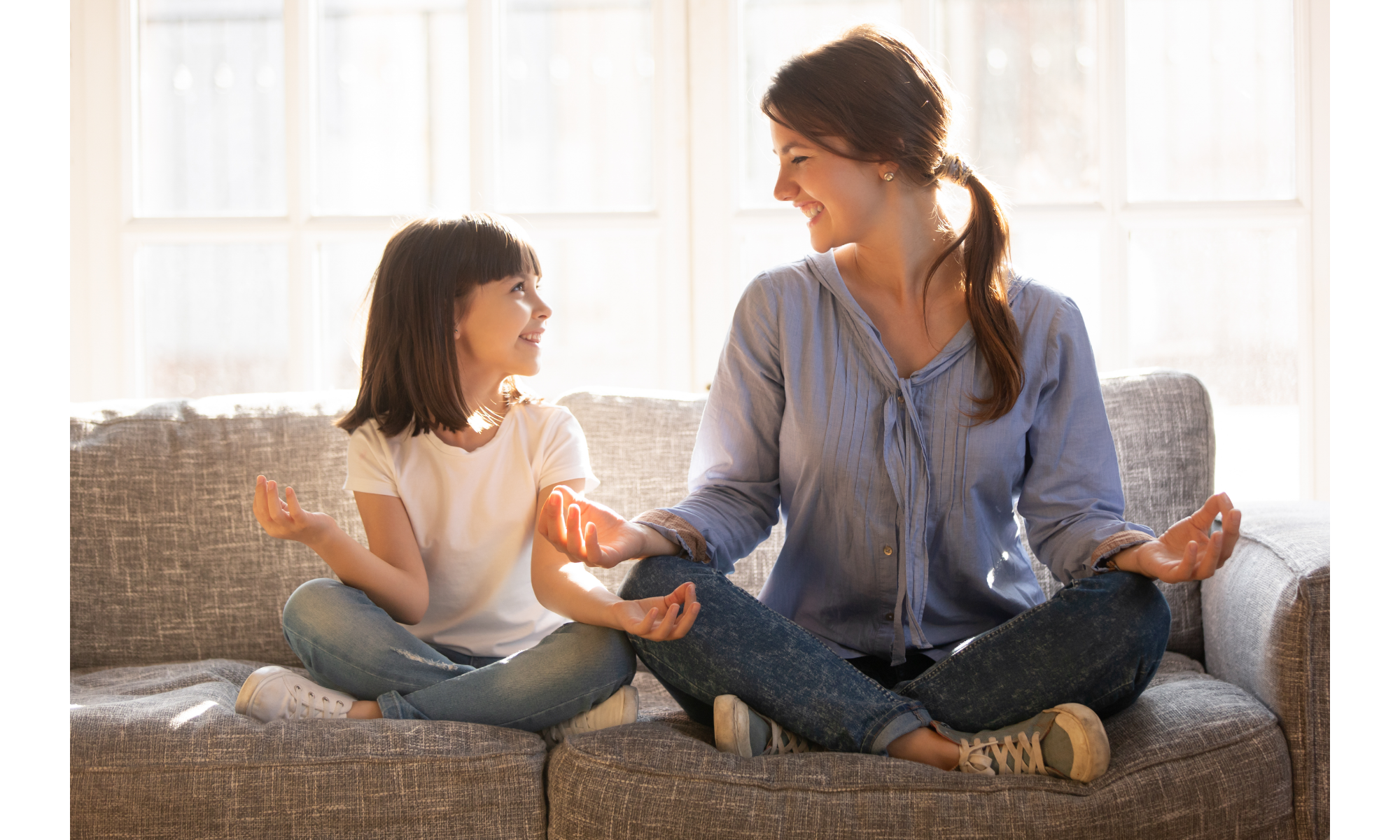 Calmer Family Life
Learn ways to integrate mindfulness into your family's daily routine and create a calmer, happier and less stressful home environment.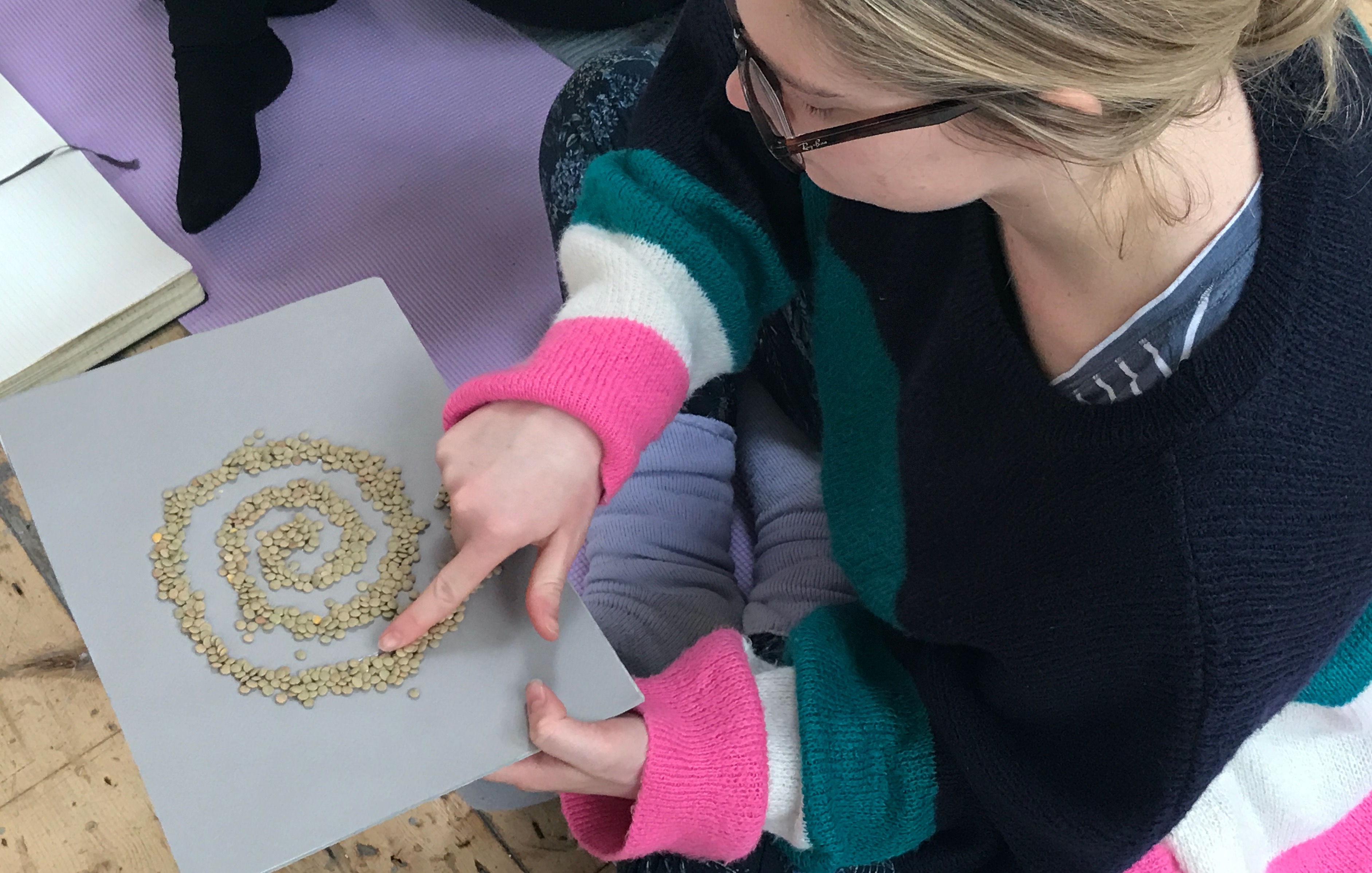 Calmer Skills
If you are a SEN teacher, therapist or working with children in a professional capacity you will learn self soothing and emotion regulation skills to give to your students.
Check your inbox to confirm your subscription