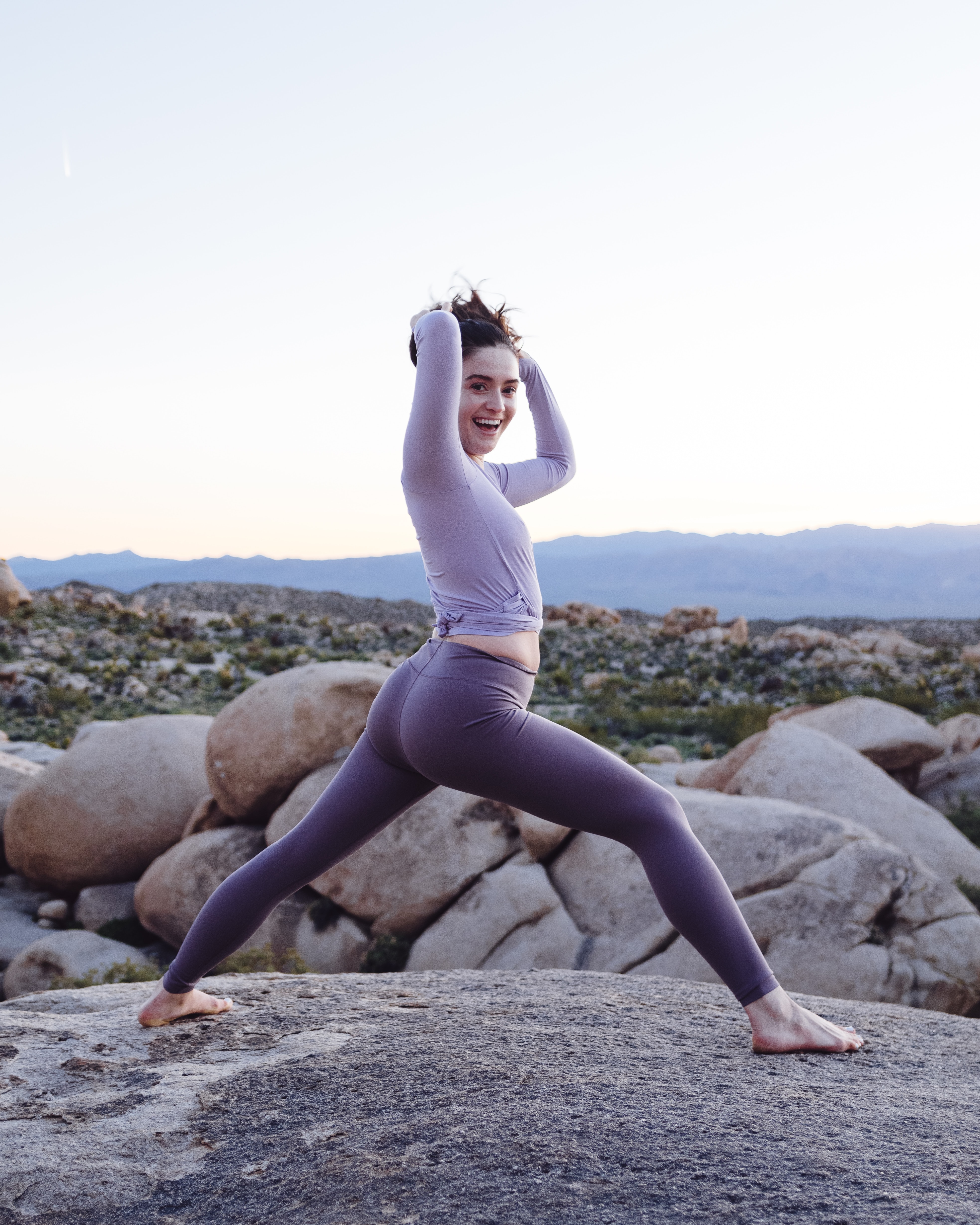 Give teens tools to navigate through this period of change and beyond.
This short course is ideal for yoga teachers and trainees who would like to work with teens, giving them skills to thrive and flourish.
You will explore the physiological and psychological development of teens so that you can adapt asanas appropriately and give this age group ways to use yoga on and off the mat.


About the Course


This course is entirely self-paced for you to complete in your own time.
The course will take around 7 hours to complete and counts as 7 CPD points with Yoga Alliance Professionals. It is a great starting point on your teaching yoga to teens journey. The course includes a comprehensive booklet with 6 lesson plans, sequences suitable to use with teens as well as mudras, breath awareness techniques, games and pair work suitable for this age group. You will also receive our Rays of Calm audio download for teens which contains 10 tried and tested relaxation and visualisation exercises for you to use in your teen classes.
Sarah Salmon
It was fascinating learning about the developmental anatomy of teens, both physiologically and mentally. I learned news skills to incorporate into my teaching for all ages and the workshop was a great experience, Not only was it fun but very informative too.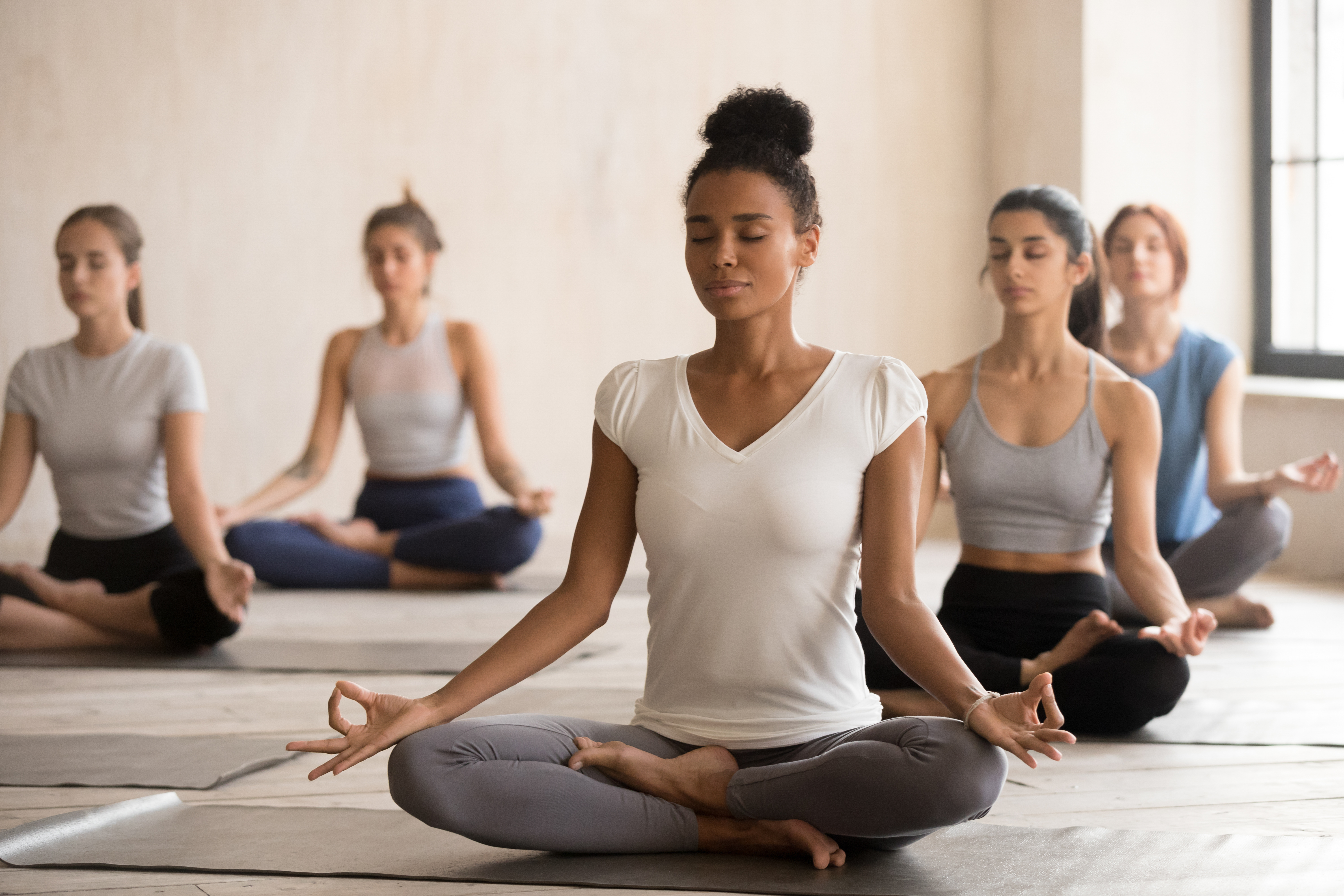 Parmjit Sagoo
We learned some great sequences for teen classes and I enjoyed the exploration of pranayama and mudras. The anatomy talk was very useful too. The teaching was very clear and detailed and included lots of practical strategies to take away and use immediately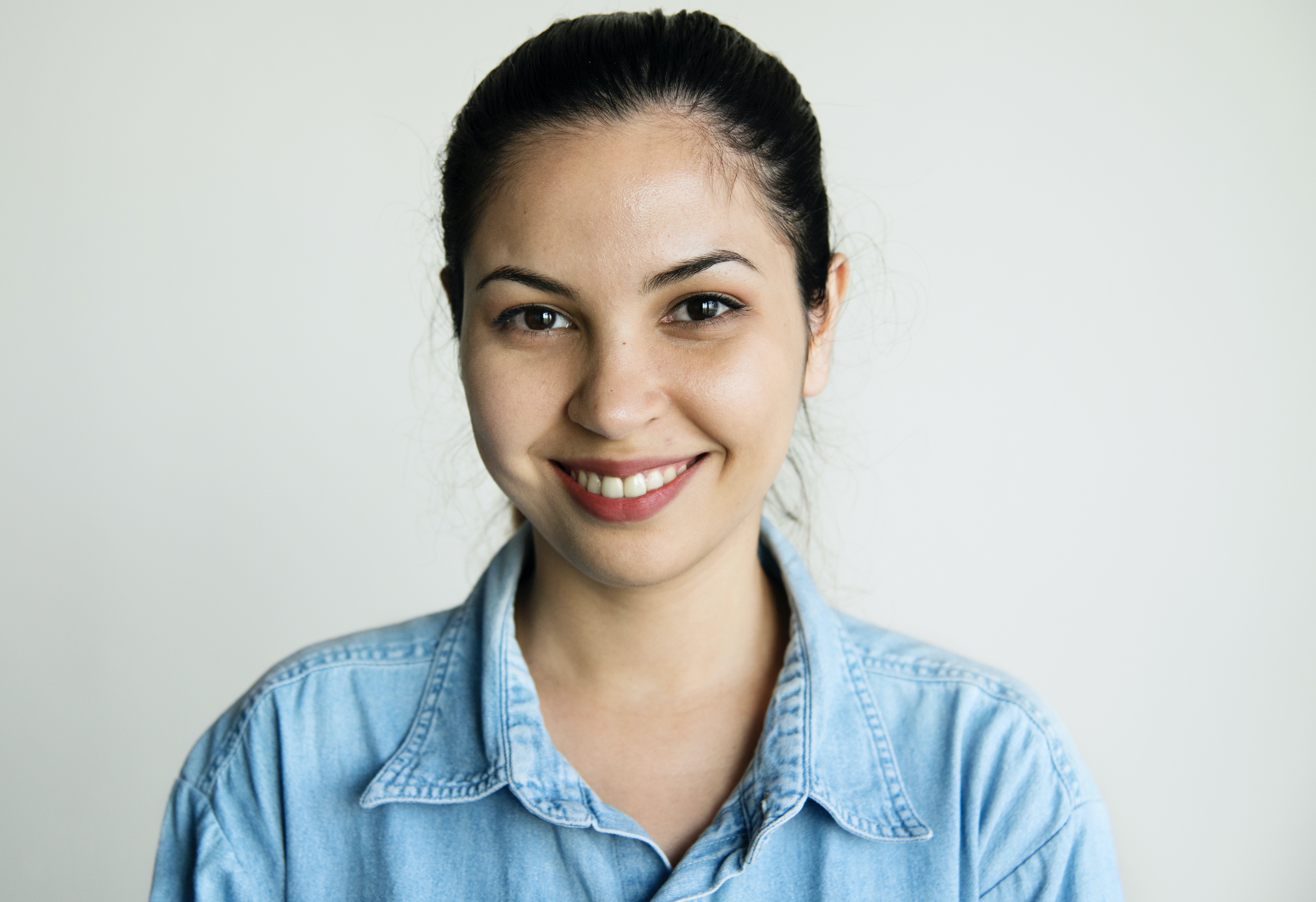 Renee Last
I found how to manage a teen class really beneficial as it gave me lots of ideas of how to respond to certain behaviour and what to expect in different settings. The mudras with breathing were lovely and I will definitely use these in my classes with teens.
Christiane Kerr
Christiane has been studying yoga since 1995 and first qualified as a yoga teacher in 2003. She has continued the study of yoga ever since. As well as her original Sivananda yoga course, she has completed a 500 hour British Wheel of Yoga Teacher Training Course. She qualified to teach mindfulness MBSR/MBCT in 2014 and is currently training to be a Mindful Self-Compassion Teacher.
Whilst she has a wealth of experience in teaching to all ages her passion is sharing the benefits of yoga and mindfulness with children and young people. So many of the adult students on her courses have commented on how often they wished they'd discovered yoga earlier as it would have been a fantastic resource to navigate through the uncertain years of adolescence. She wholeheartedly agrees with this and believes that there is an appropriate yoga practice for everyone.
HELPFUL & INSPIRING
"I have just finished the teen yoga course and thought it was brilliant! A great mix of videos and reading and I found it so helpful and inspiring. Thank you!"
Emma Traill, Yoga Teacher




This Course is For You
If you are a yoga teacher or trainee who wants to work with teens.


If you are a secondary school teacher and experienced yogi who wants to bring yoga into your classroom.


If you are a professional working with teens who has an established yoga practice and wants to include elements of yoga in your work.


If you want to learn how to adapt your existing practice and teaching for teens.


If you are a kids yoga teacher working with KS2 and looking for inspiration.