This certified online training combines connecting live with your course tutors and peers with the convenience of self-paced learning.
Next course starts on July 14th, 2021 and you can book your place below.
On this 8 module course you will learn all you need to know to bring the benefits of mindfulness to children in a safe, fun and engaging way. You will have the skills, resources and confidence to manage your groups and have a variety of simple and effective techniques to help children develop and access this life-changing practice. This course is for you if you are a school teacher, yoga teacher, professional working with children or a parent who has personally experienced the benefits of mindfulness and meditation themselves and wants to develop the skills to bring this wonderful gift to children. The course will include video lectures, videos of children's classes, presentations, audio and written lectures.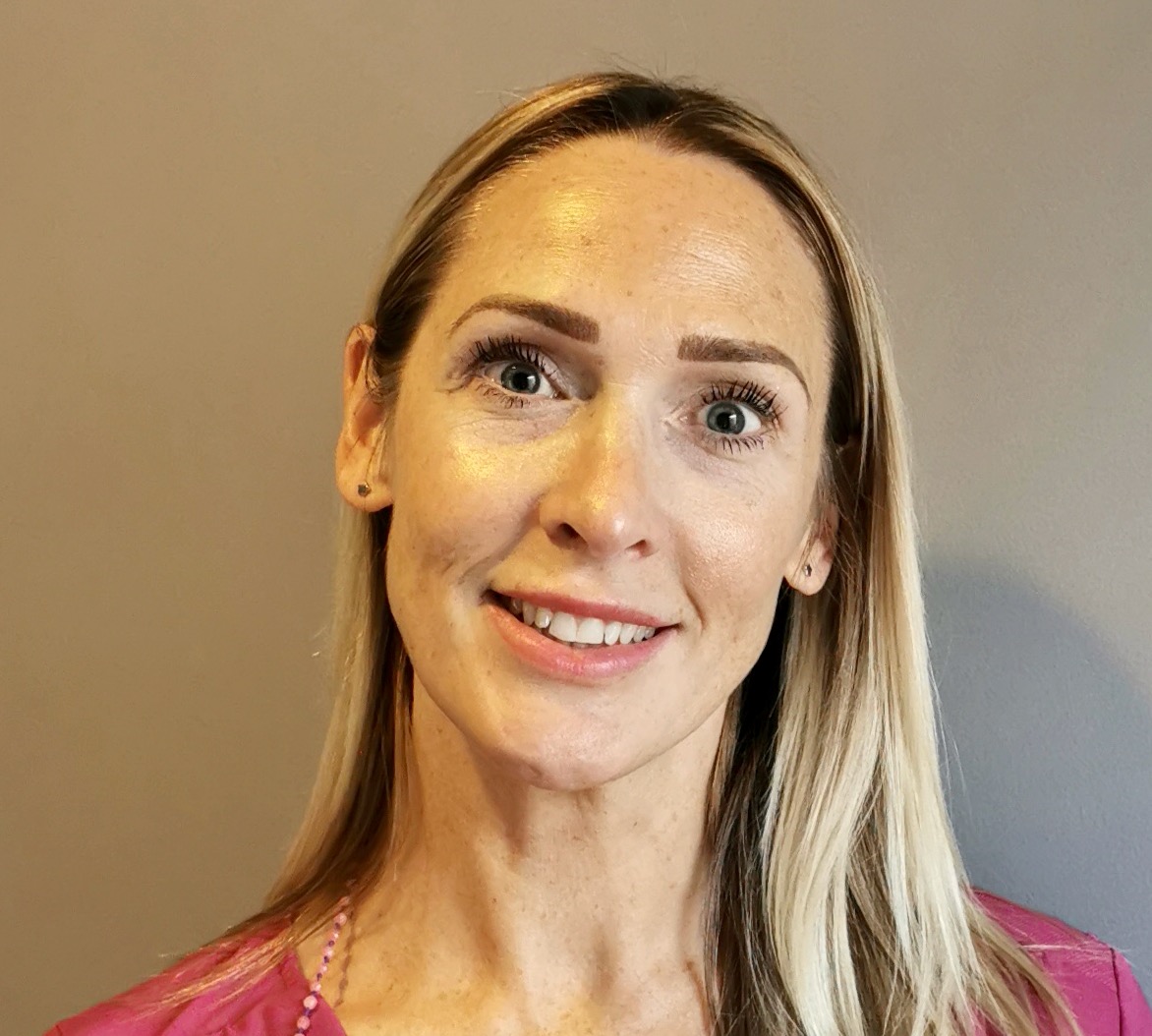 "The content was thorough and detailed."
I really enjoyed participating in the online mindfulness for children course. Christiane is full of knowledge regarding mindfulness and how to apply it effectively to children. The resources are fantastic and the content was very thorough and detailed. I now feel fully equipped to share the 6 week mindfulness programmme with children in schools and can't wait to get started! Thank you.
Zoe Smith, Yoga Teacher & Parent.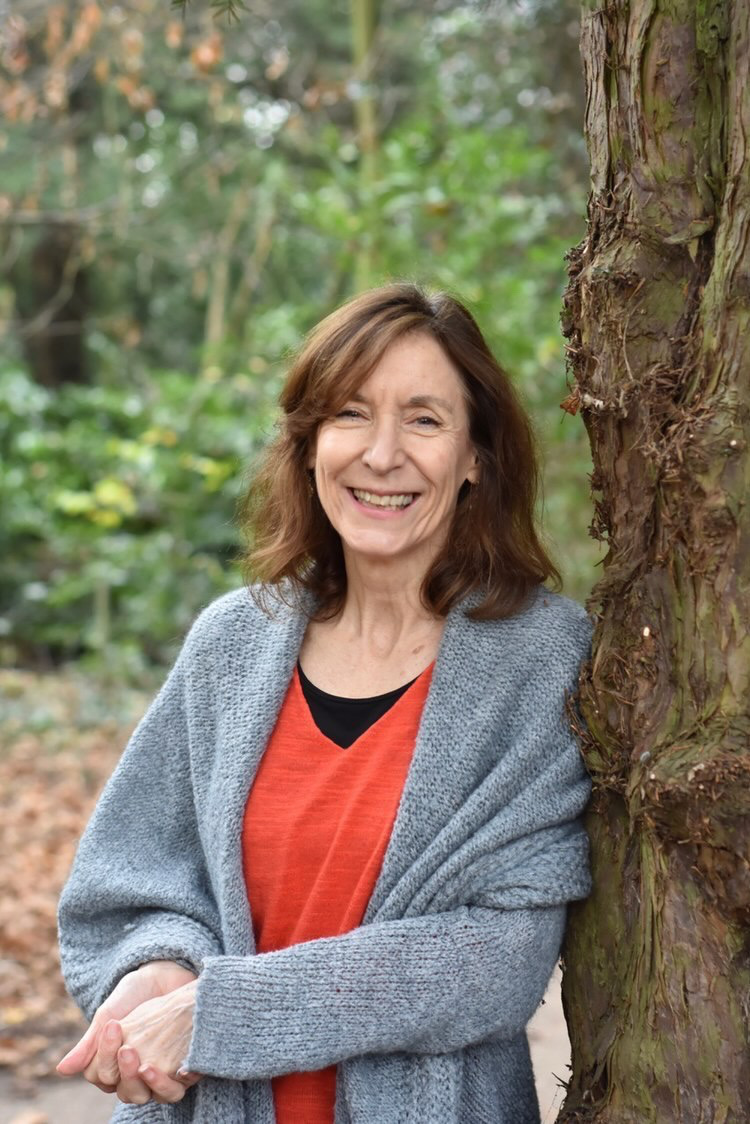 "Mindfulness had a hugely positive impact on my own life and the lives of my children."
Hi, I'm Christiane and I've been teaching mindfulness for 22 years. I started introducing mindfulness to children when I was a Montessori teacher in 1998 and since then, I've had great fun developing innovative and creative ways to introduce mindfulness to as many children and teens as possible. As a long time yoga instructor, I qualified as a Mindfulness Based Stress Reduction teacher in 2014 and as well as teaching to kids and teens I've also taught general and parenting courses at the Mindfulness Project in Central London. My courses are informed by the huge evidence base of research showing the benefits of mindfulness and I believe the earlier we introduce these skills to children the more opportunities they will have to thrive and flourish.


Whilst the course can be completed at your own pace, we will be offering support and mentoring during the 8 weeks and where possible, we recommend completing each section the week after release. This gives you the opportunity to connect with others via the online course community where you can discuss weekly topics and share ideas and practices.


The first module will be released on Wednesday 31st March 2021 and each subsequent module will be released weekly for those who have completed the previous week's material. Each section will take around two to three hours to complete.


The livestream sessions via Zoom will be on April 21st and May 19th at 7.30 - 9.00 pm GMT.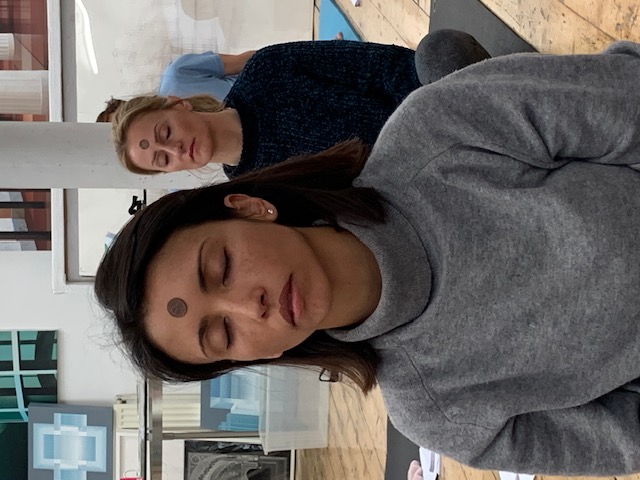 "Christiane is warm, inspiring and highly knowledgeable."
I really enjoyed the Teaching Mindfulness to Children course. It is a great, easy to use curriculum, filled with practical tools and techniques to share mindfulness practices with children. Christiane is warm, inspiring and highly knowledgeable and I would recommend this course to anyone who wants to learn how to teach mindfulness and meditation to children in a safe fun and engaging way.


Alicia Ferraro, Happy at Heart Yoga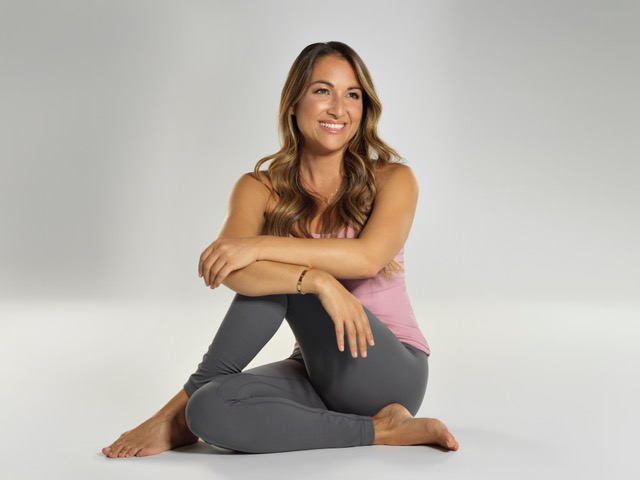 What You Will Learn
The course draws on meditation and mindfulness techniques from several traditions and schools but is presented in a practical and secular way.
You will learn ways to introduce various mindfulness skills to children including breath and body awareness. Ways to develop visualisation skills and use games to help children better understand mindfulness.
We will explore hand gestures that calm the nervous system, ways to communicate with each other mindfully and the importance of training our attention to help improve focus and concentration.
Whilst we take a playful approach to teaching mindfulness we don't in any way undermine the power of it's simplicity.
"Well Structured, Informative and Inspiring."
A huge thank you for the Teaching Mindfulness to Children Course it was very well structured, inspiring and informative and I liked the variety of learning materials.
The group forum was great for connecting with others and I liked the additional learning resources that were added in there too.
I now feel ready and confident to start teaching mindfulness to children. Thank you!
Alison, November 2020
Curriculum Overview
On this 8 week learning journey you will be guided by the course tutor and will work alongside your peers in the live sessions and FB group. The foundation of the course will be learning the principles and theory of secular mindfulness and an understanding of the importance of your own practice in your role as a mindfulness teacher.
We will look at the pillars that support our practice and how we cultivate these qualities to strengthen both our intention for practice and maintain and develop our awareness and attention.


In the first module we will look at how to define mindfulness to both children and adults. This will include learning about the theory behind mindfulness and an overview of the current research supporting the benefits of mindfulness.


The main focus of module two will be on learning how to use our breath to support our mindfulness practice and how to make this concrete and accessible to children by including movement and art activities.


In module three, the focus is on building an awareness of our bodies and ways in which we can begin to have a greater physical awareness of our feelings and emotions. This will include mindful games and pair activities.
The fourth module will be our live masterclass where there will be the opportunity to connect as a group and to practice some of the skills you have been learning over the previous few weeks.
In module five you will be learning about the brain and how it affects our behaviour. Giving children an understanding of what is happening in their brains offers them the opportunity to develop self-regulation by giving them skills to develop "the mindful pause".
In module six we will look at the sensory aspects of mindfulness and ways in which we can use the senses to bring our attention into the present moment. We will learn how to write and deliver mult-sensory visualisations for children.


In module seven we will look at how we can help kids develop skillful ways to bring self-compassion into their lives. This is the root of kindness and can foster habits of gratitude and resilience.
The eighth session is another live class where there will be the opportunity for more practice as well as Q & As with the course tutor.


This training is for you if you are:
A professional working with children such as a teacher, TA, therapist, psychologist or in another capacity.
A children's yoga teacher who would like to expand their skillset.
A parent who would like to integrate mindfulness into their family life.
A mindfulness practitioner.
"I highly recommend this course to anyone who wants to teach mindfulness to children."
I had such a great learning experience on the teaching mindfulness to children course and was in a nursery today putting all I learned into practice. There was so much fantastic material to share and I am already booked to run two six-week mindfulness courses in my daughter's school next term. I feel so well prepared and can't wait to use all the wonderful resources you provided. Thank you for sharing all your knowledge and experience and for all the support and advice.
Tilly