This course gives professionals and parents the necessary skills to confidently teach mindfulness to children.
Support and nurture the next generation by giving them tools to support their own wellbeing.


This certified online training combines connecting live with your course tutors and peers, with the convenience of self-paced learning.

Our next course starts on February 22, 2023.

You know that Mindfulness would reduce the stress in your professional and or family life but with the demands on your time, you find it challenging to keep up a regular practice.


You understand the benefits of mindfulness but you are not sure how to adapt and share these effectively with children.


You have tried some techniques with the kids in your life, but often they don't engage or seem to get it.


You have found some things that work, but you need to mix it up and keep it interesting.


That's how I felt as a teacher and parent when I started. I knew this could make a difference to my students and my own children's lives but I didn't know how to maintain consistency and engagement.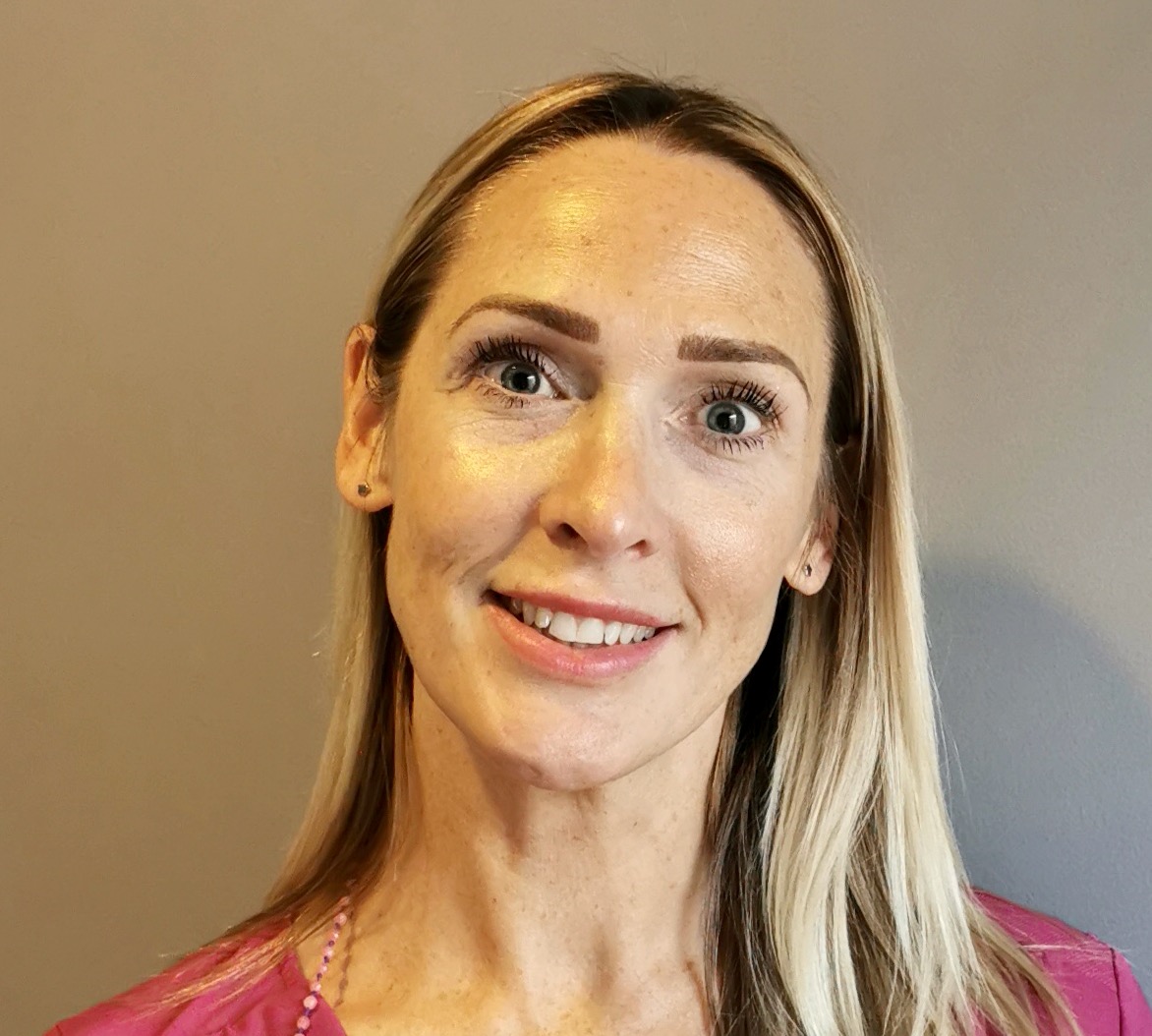 "The content was thorough and detailed."
I really enjoyed participating in the online mindfulness for children course. Christiane is full of knowledge regarding mindfulness and how to apply it effectively to children. The resources are fantastic and the content was very thorough and detailed. I now feel fully equipped to share the 6 week mindfulness programmme with children in schools and can't wait to get started! Thank you.
Zoe Smith, Yoga Teacher & Parent.
Don't know where to start?

Don't worry we have you covered.
In each module we will look at all the aspects of mindfulness that you need to know, whether you are pitching to a school or explaining to children what mindfulness is.
We will look at ways to engage children using a variety of tools such as play, games, partner and group work. Mindfulness should be fun for children.
We will help you sow the seeds for a lifelong practice in your students.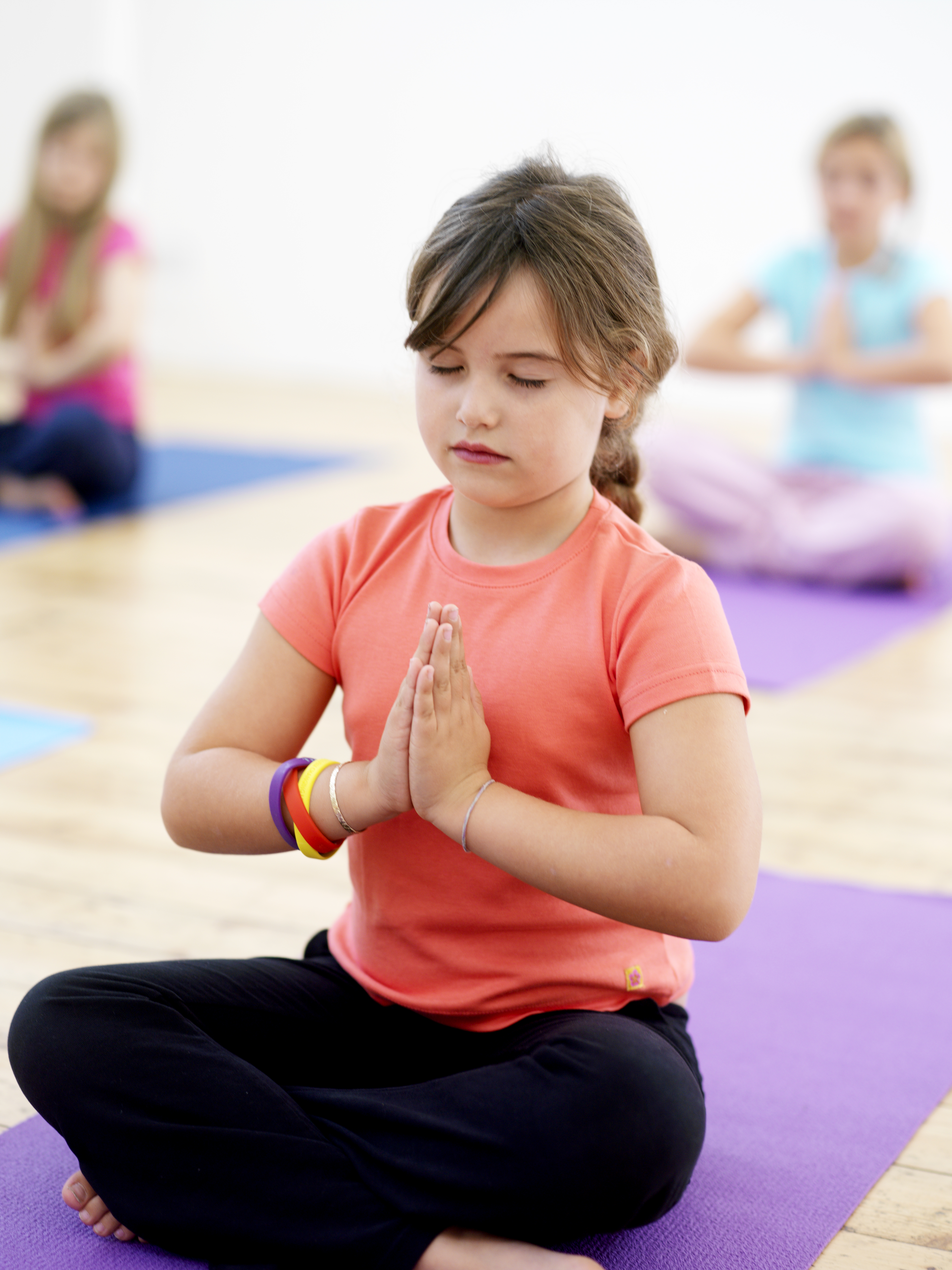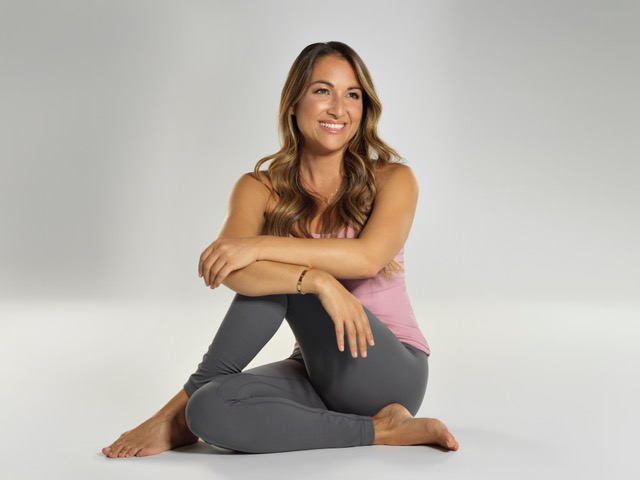 "Christiane is warm, inspiring and highly knowledgeable."
I really enjoyed the Teaching Mindfulness to Children course. It is a great, easy to use curriculum, filled with practical tools and techniques to share mindfulness practices with children. Christiane is warm, inspiring and highly knowledgeable and I would recommend this course to anyone who wants to learn how to teach mindfulness and meditation to children in a safe fun and engaging way.


Alicia Ferraro, Happy at Heart Yoga
This training is for you if you are:


Passionate about mindfulness and want to share its life changing benefits with children.


A professional working with children such as a teacher, TA, therapist, psychologist or in another capacity.
A yoga teacher who would like to expand their skillset, work with children and teach more daytime classes.
A parent who would like to integrate mindfulness into their family life.
FAQs
Q. Is this course for me?
If you have an established mindfulness or meditation practice and want to share mindfulness with children in a professional or personal setting, then yes, this course will enable you do do that.


Q. Is the course certified?
Yes, on successful completion of the course you will receive a Calm For Kids certificate. Mindfulness is not currently regulated in the UK, but Christiane Kerr, the lead tutor and founder of Calm for Kids is an experienced mindfulness teacher for adults and children. She trained as an MBSR (Mindfulness Based Stress Reduction) teacher with Bangor Univerisity's Centre of Mindfulness Research and Practice and follows the good practice guidelines set out by the mindfulness network.

Q. What if I can't make one of the live sessions?
The two live sessions on weeks 4 and week 8 of the course are recorded and everyone receives a link. We highly recommend that you attend the live sessions as there will be the opportunity for teaching practice. The Thursday morning meditation sessions are not recorded though there will be a summary of these posted on the private course group.
Q. How much time do I need to complete the course?
If possible, we encourage students to complete one section of the course per week. This is between one and two hours per week. Additional material is posted to the course group and these include articles, videos and meditation practices. You can always bookmark these to watch later.

Q. Can I pay in Instalments?
Yes you can. We have two payment options. A single payment of £450 or 3 x monthly payments of £ 155.


"Mindfulness has had a hugely positive impact on my own life and the lives of my children."
Hi, I'm Christiane and I've been teaching mindfulness for 22 years. I started introducing mindfulness to children when I was a Montessori teacher in 1998 and since then I've had great fun developing innovative and creative ways to introduce mindfulness to as many children and teens as possible.


As a long time yoga instructor, I qualified as a Mindfulness Based Stress Reduction teacher in 2014 and as well as teaching to kids and teens I've also taught general and parenting courses at the Mindfulness Project in Central London. My courses are informed by the huge evidence base of research showing the benefits of mindfulness and I believe the earlier we introduce these skills to children the more opportunities they will have to thrive and flourish.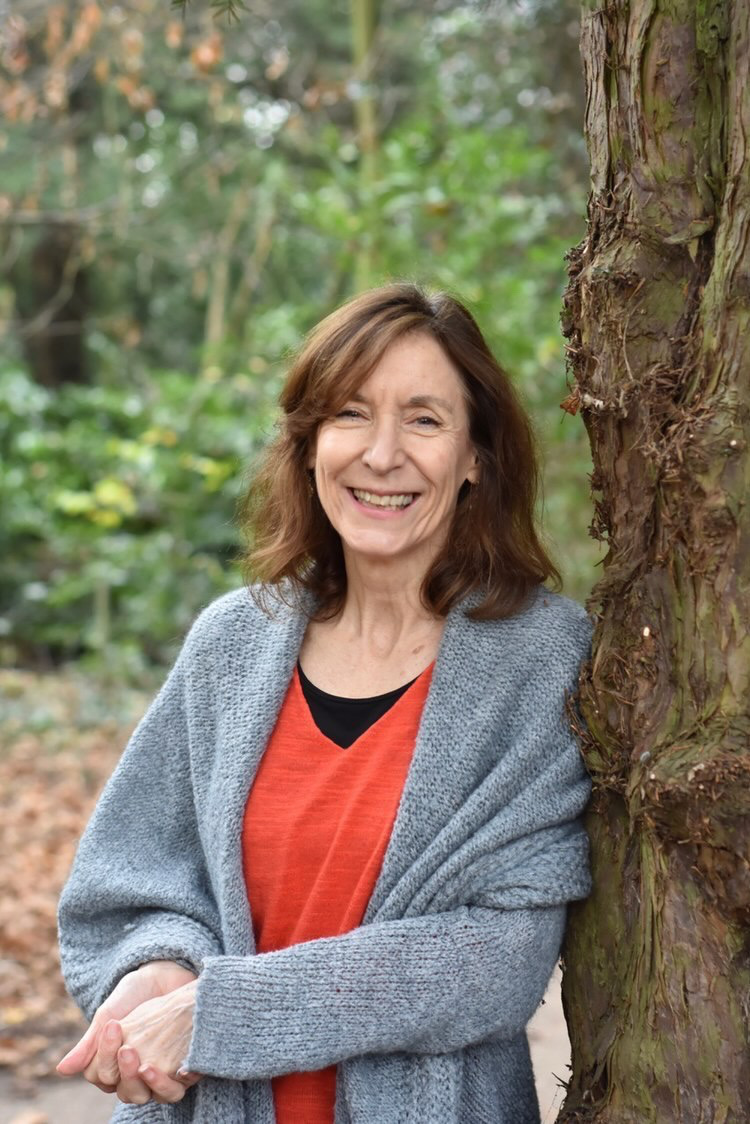 Whilst the course can be completed at your own pace, we will be offering support and mentoring during the 8 weeks and where possible, we recommend completing each section the week after release. This gives you the opportunity to connect with others via the online course community where you can discuss weekly topics and share ideas and practices.


The first module will be released on February 22, 2023 and each subsequent module will be released weekly for those who have completed the previous week's material. Each section will take around two to three hours to complete.


The livestream sessions via Zoom will be on March 15th and April 12th, from 7.00 - 8.00 pm (UK time). These sessions will be recorded if you are unable to attend.


There are also live mindfulness meditation sessions on Thursday mornings from 8 - 8.30. These run for the duration of the course and include a practice followed by course Q & A.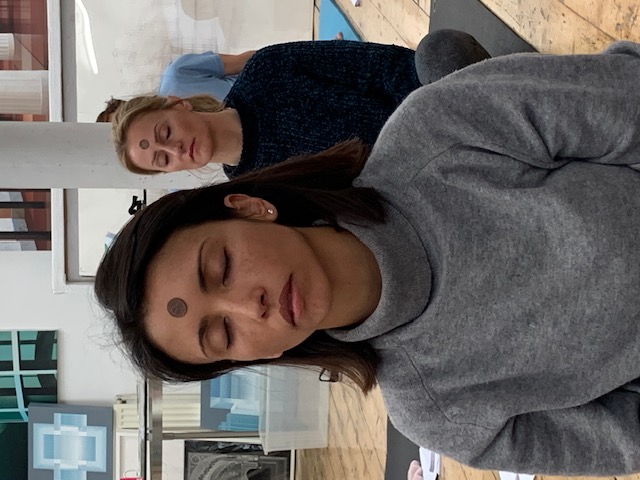 "Your course was excellent."


Your course was excellent and I enjoyed everything about it. I really appreciate the time you must have taken to produce such super course materials, they were so clearly presented and full of informative detail. It was inspirational - there has been so much to use in the classroom. Thank you for your guidance and sharing your incredible knowledge. 
Kerry Malcolm, Head Teacher, St Lawrence School.