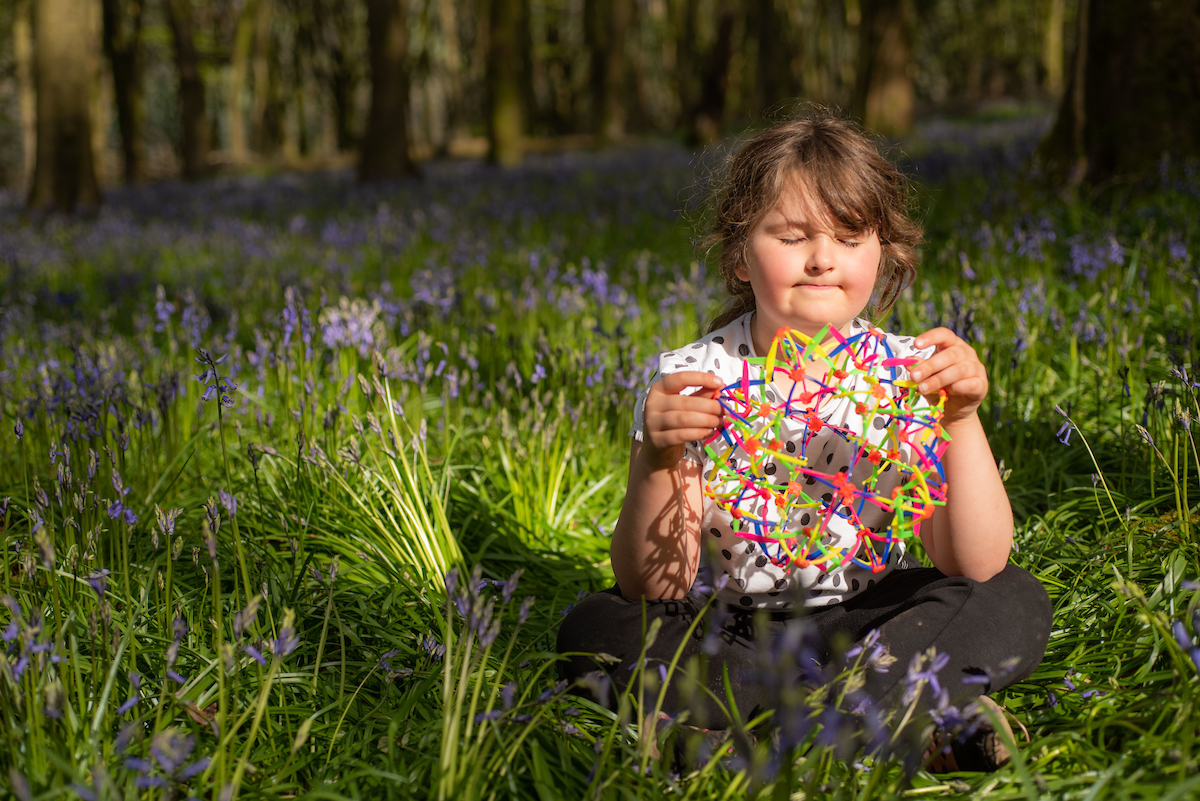 This short course is ideal for forest school teachers, classroom teachers, yoga teachers and other professionals working with children as well as parents and carers.
The course is on Saturday 7th October, 2023 from 10.00 am to 2 pm BST and will be held on Zoom.
Course tutors are Christiane Kerr, founder of Calm for Kids and Aimee Hartley, founder of School Breathe. With over 40 years of teaching experience between them they are excited to be working on this collaboration.
You can read Aimee and Christiane bios below.
Course Aims
This course is designed to give you the tools to safely and creatively introduce breathwork to children.
By the end of the course you will have learnt to teach a minimum of four breathing techniques, each with a complimentary movement practice.
You will have the opportunity to teach at least one practice to your peers in the breakout rooms with feedback from the tutors.
You can combine these techniques or teach them individually introducing children to the benefits of scientifically proven breathwork.
We have chosen to use elements of nature through imagery and metaphors as this can help children access some of its calming aspects.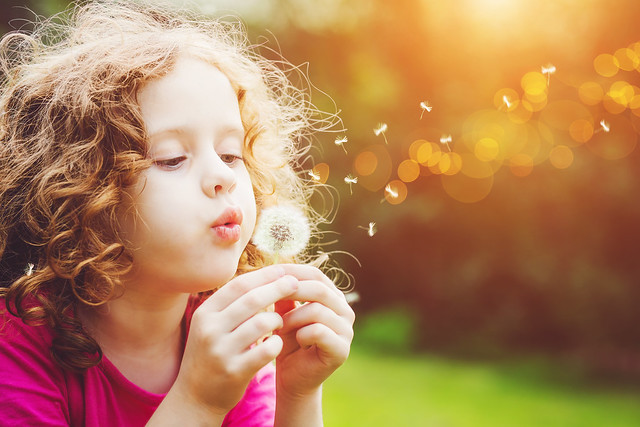 Breathwork for children aged four to seven offers many benefits. It improves children's awareness of their breath and how it can impact their emotions. This can promote self-regulation and emotional balance. Scientifcally tested breathwork can enhance focus and calmness, reducing anxiety and hyperactivity helping children with their behaviour management. Physiologically, breathwork can support healthy lung development and improve cardiovascular health. Practicing breathwork exercises can also bolster children's ability to follow instructions, fostering cognitive skills such as attention and memory. Breathwork lays the foundation for mindfulness, stress management and a healthy lifestyle from a young age.






Benefits
Giving children a regular breathwork practice can have many benefits. These include:
Better focus and concentration
Emotion regulation skills
Improved self confidence
Resilience
Improved behaviour at home and school
Better sleep patterns.
Combining this with a short movement practice can enhance all of the above benefits and can often make breathwork more accessible and engaging for children. Benefits include:
A physical focus
Present moment awareness
Connecting to our bodies
Reset the nervous system
Manage Anxiety
Between the ages of four to seven there is much development happening. Both gross and fine motor skills are helping children improve coordination and become more independent in their daily life. Mindful movement, including simple yoga and qi gong stretches, can help develop strength and balance. It can support cognitive development by improving focus and attention span. Following instructions can help develop listening skills and an understanding of sequential order. Practising mindful movement and breathwork promotes emotional wellbeing by teaching kids to connect with, and manage their feelings.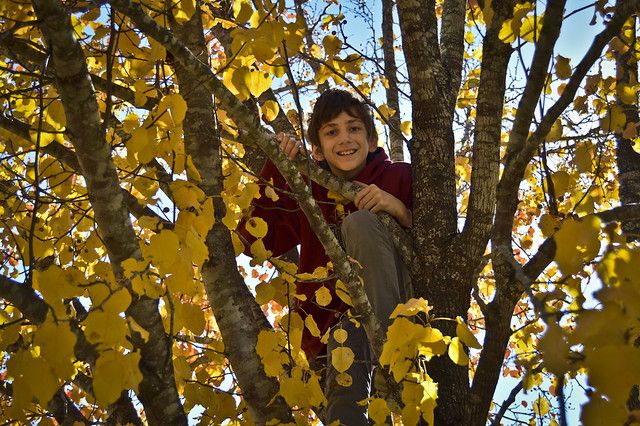 On the course you will learn about:
Unique breath patterns
Dysfunctional breathing
Optimum breathing
Breath and movement exercises and routines
Learn nature themed breathing and movement to help children:
Ground and connect with their bodies and breath
Ease stress and anxiety
Improve concentration
Boost confidence
Connect with others and the world around them
Improve sleep
Learn fun, creative and interactive techniques to help children understand the benefits of breathing well.
Downloadable resources and videos are included.
For your own self practice, you will also experience coherent breathing which can help you feel calm, grounded and connected.
Students receive a certificate of attendance.



Aimee is the founder of School Breathe CIC and author of Breathe Well. She is a breath coach, yoga teacher and mum of two. She has been teaching breathwork for over 15 years and uses her in depth knowledge of breathing patterns and breath exercises to teach people the infinite healing qualities of a full healthy breath. She is passionate about teaching children the benefits of learning to breathe well so they can use effective tools and techniques throughout their education and in their lives.
As well as training school teachers and staff to become in-school breath coaches, she also offers breathwork sessions to companies worldwide.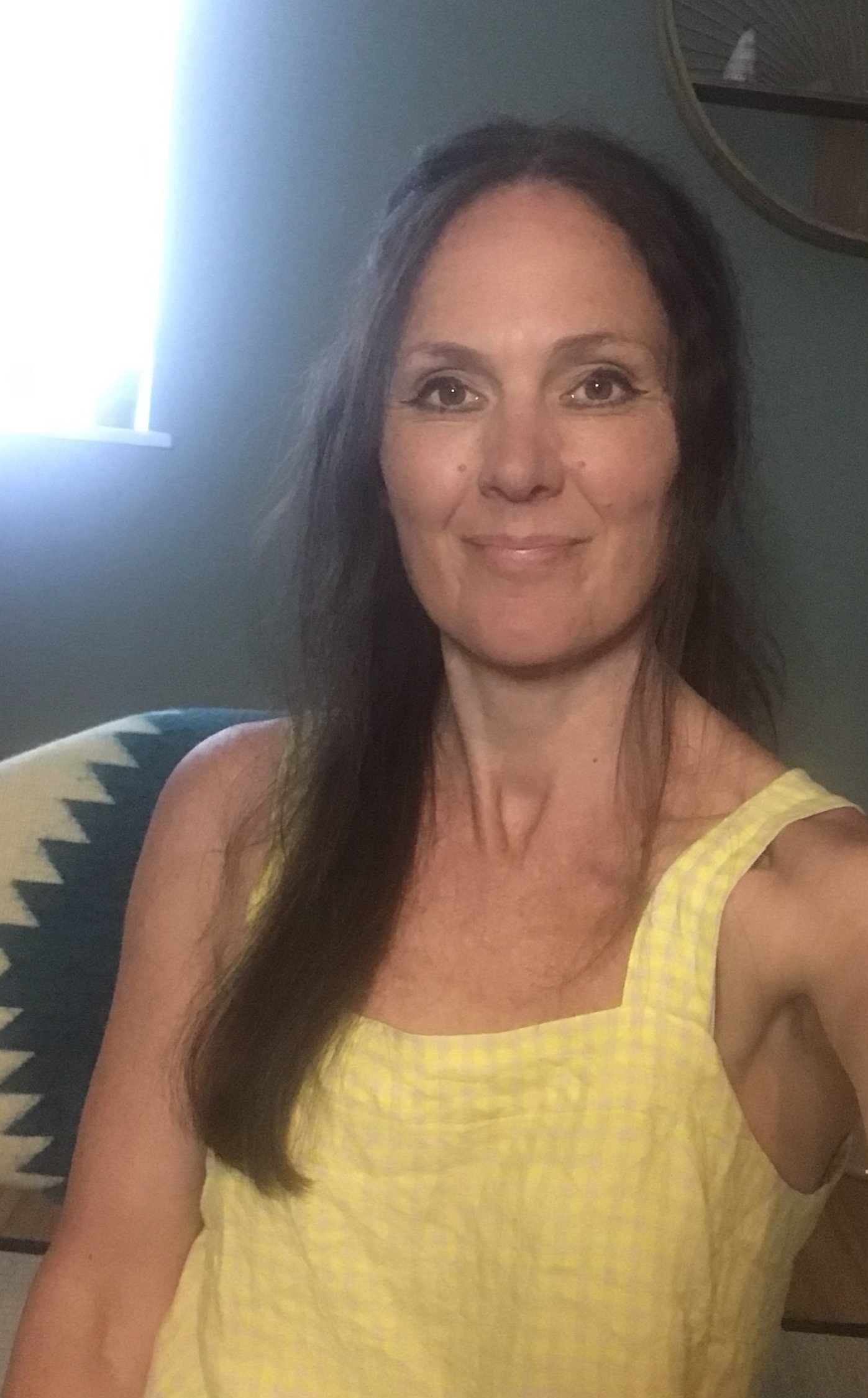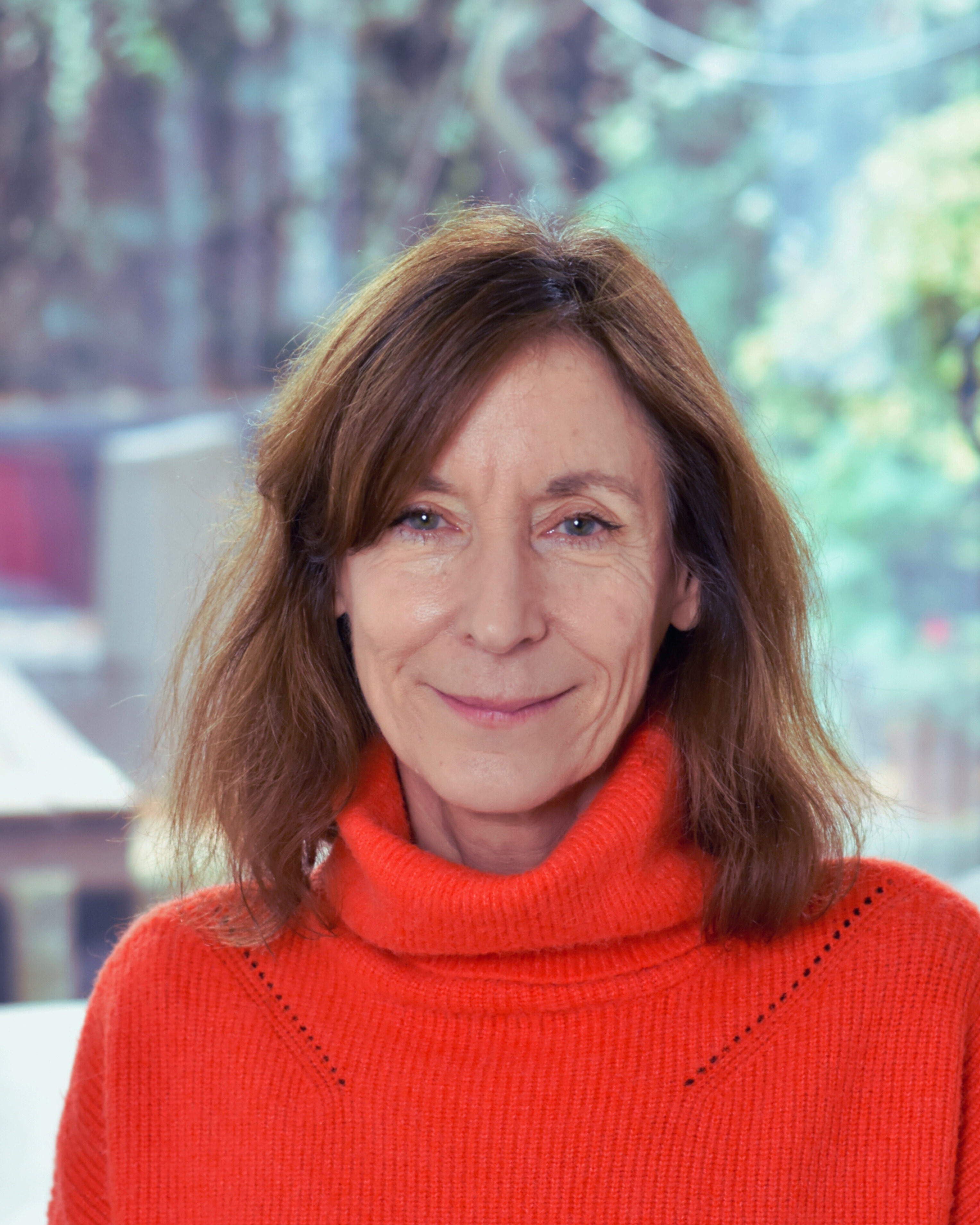 Christiane Kerr

Christiane is the founder of Calm For Kids which she set up in 1998.
She has been practising yoga since 1995 and qualified as a yoga teacher in 2003. She is also a mindfulness teacher specialising in MBSR (mindfulness based stress reduction).
Through Calm for Kids she runs online training courses and workshops for parents, teachers and professionals working with children. These are designed to help share the many benefits of yoga and mindfulness with kids.
Whilst Christiane loves teaching to all ages, she is passionate about introducing yoga and mindfulness to children and teens as early as possible. Giving them valuable skills to help navigate through life's ups and own. She loves the playfulness and creativity of teaching to the young.