Calm for Kids has been helping yoga teachers, school teachers and parents bring the benefits of yoga and mindfulness to children for over 20 years. We have a fresh and creative approach to what we do and are always looking for new ways to help you help children and young people learn new wellbeing skills. Founded by Christiane Kerr in 1998, Calm for Kids brings a wealth of teaching experience to her training and would love to make yoga and mindfulness practice as routine as brushing our teeth.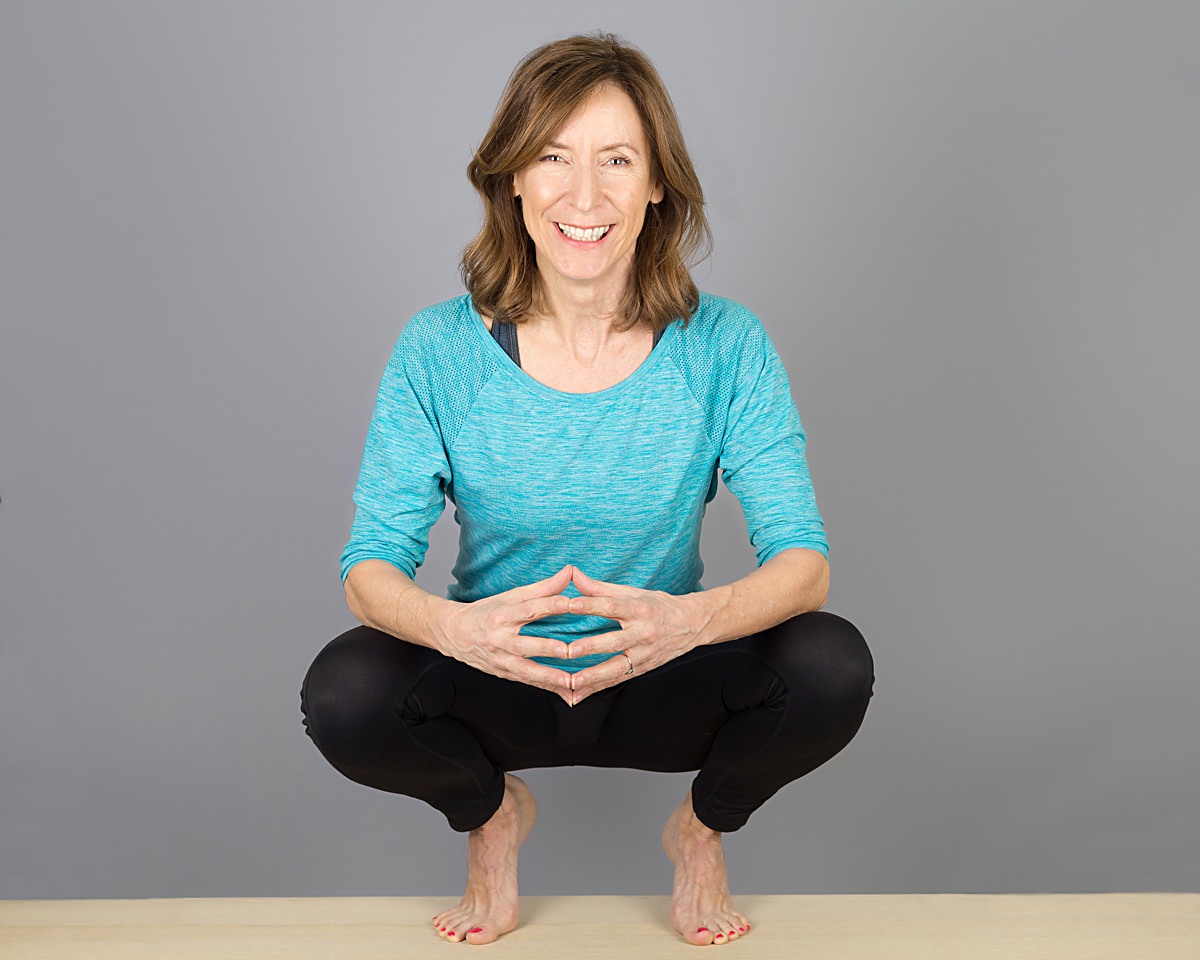 Wellbeing is a skill that can be learned.
So many students who take my courses wish they'd learned the power of yoga when they were younger. If they'd understood from an early age that although we can't control many events in our lives, we do have a choice as to how we respond to them, things might have been easier. Yoga and mindfulness practice can help us cultivate that space to choose.
My practice has been an extraordinary anchor for me over the past 25 years and has helped me to navigate life's ups and downs. We can help the next generation by passing on these skills.
Christiane Kerr, Founder & Course Director
"This was such a brilliant course and really gave me tools to access my creativity and find engaging ways to bring yoga and mindfulness into my classroom."
Sarah Mills, Yoga Teacher and School Teacher.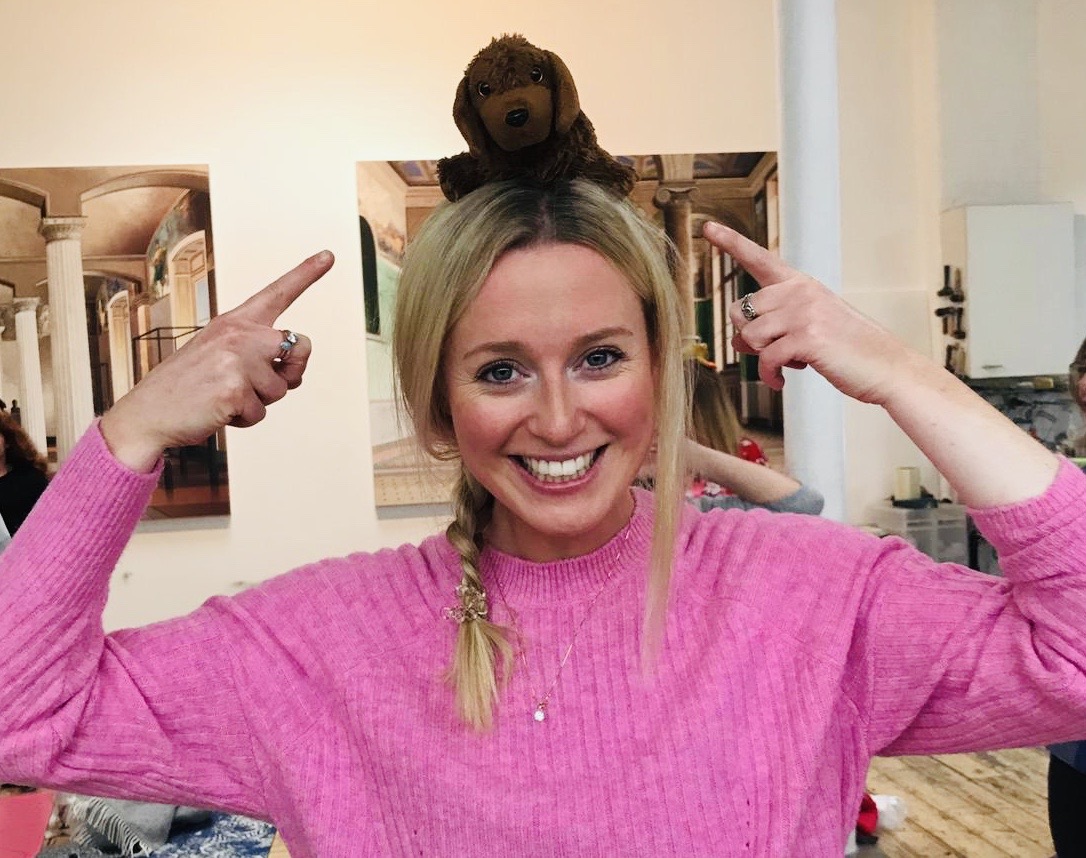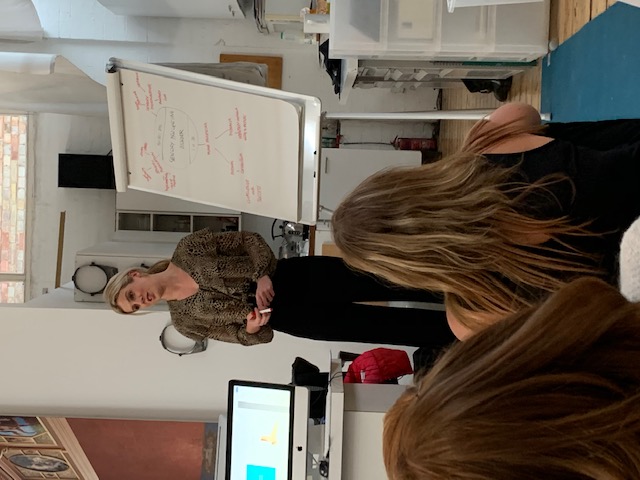 The anatomy session helped me feel more confident about adapting traditional poses for teens and the course booklet was full of ideas that I will use in my classes. I would definitely recommend this workshop to others who would like to teach yoga to teens.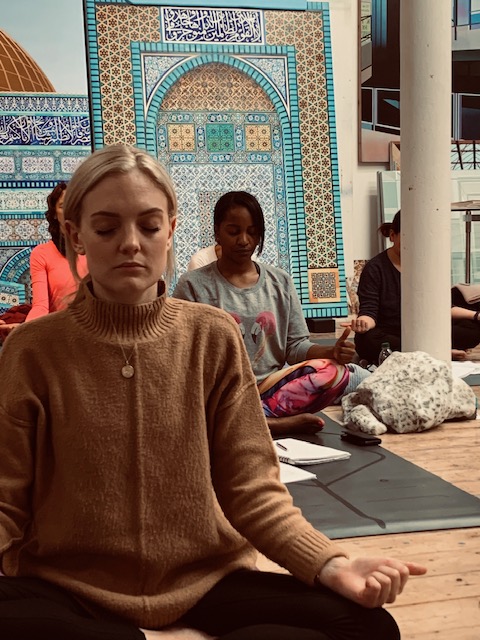 The Teenage workshop was a great foundation for anyone who wants to teach yoga to teens. We covered so much in a day and I left feeling very inspired about starting my classes next term.
"The yoga for kids course was very comprehensive. The amount of ideas given for lessons, how to structure and plan them, is amazing and the support given is also excellent. I would sincerely recommend Calm for Kids to anyone who is looking to teach yoga and mindfulness to children.